My Browser VPN
My Browser VPN is a free tool that allows you to access any website from any location worldwide using our virtual locations. Easy installation with one click, no registration is needed.
Be Anywhere Anytime with My Browser VPN.

INSTALL FOR FREE My Browser VPN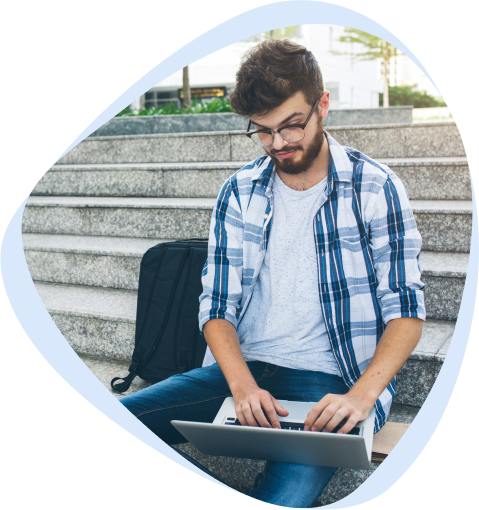 Access Premium Location

Choose easy any world location.

Super Fast Servers

Attractive server performance and characteristics.

Domain Whitelist Unlimited

Use VPN service only for specific domains, now available.
Why I should use My Browser VPN?
Why I should use My Browser VPN?
Free Vpn offers you the opportunity to access any digital content, website, video and similar, by using a virtual location unlocking all the content that is not available from your current location. My Browser VPN allows you to browse safely by protecting your personal data and not exposing your real IP address to any third party.
Internet is safer with Proxy VPN.
Get My Browser VPN Premium
My Browser VPN offers you four completely free virtual locations. In order to unlock your location Worldwide and get other Premium services such as super-fast servers, get Premium with the best available price. Proxy VPN is important as you keep your IP address covered and your data safe on the internet network. You can surf anywhere and access any content with premium VPN enabled.